The Indwelling of Tori Blessing
A Novel
What if you discover your father was an Old Testament god?
What if he had arranged for you to marry his successor on your 18th birthday?
What if, in order to comply, you had to volunteer to be possessed by eight evil spirits?
Tori Blessing wants to fulfill her father's last wishes, but the more she learns about to what she is agreeing, the less inclined she is to obey her destiny.
Teric Fornisi, the last of the fleshed Baals, is destined to marry Tori to propagate the reestablishment of his people. As the child of Teric's predecessor, she must comply, or else. No other woman on the planet will do.
Gokhan At, Tori's assigned guardian, did his best to raise his ward in the ways of the Baalim, but when she meets her fiancé for the first time, the two do not hit it off at all and his plans soon go to rot.
Does Tori have a choice? Or is she doomed into a matrimonial union with a demon? Finding and then reading her unknown mother's diary, helps Tori learn of the love her father had for her mom. Why isn't Teric more like her father, and if she decides the marriage is not in her best interest, will she be allowed to leave?
Hang on for a wild ride through my imagination as I weave Old Testament theology with modern Contemporary Speculative Fiction into a vampire tale that will leave you gasping for air and longing for more. I am Ellen C. Maze; welcome to my world.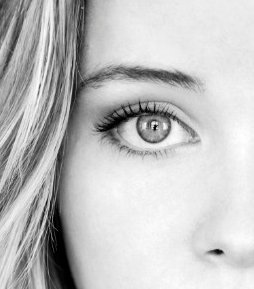 Edgy Judeo/Christian Thriller in Progress.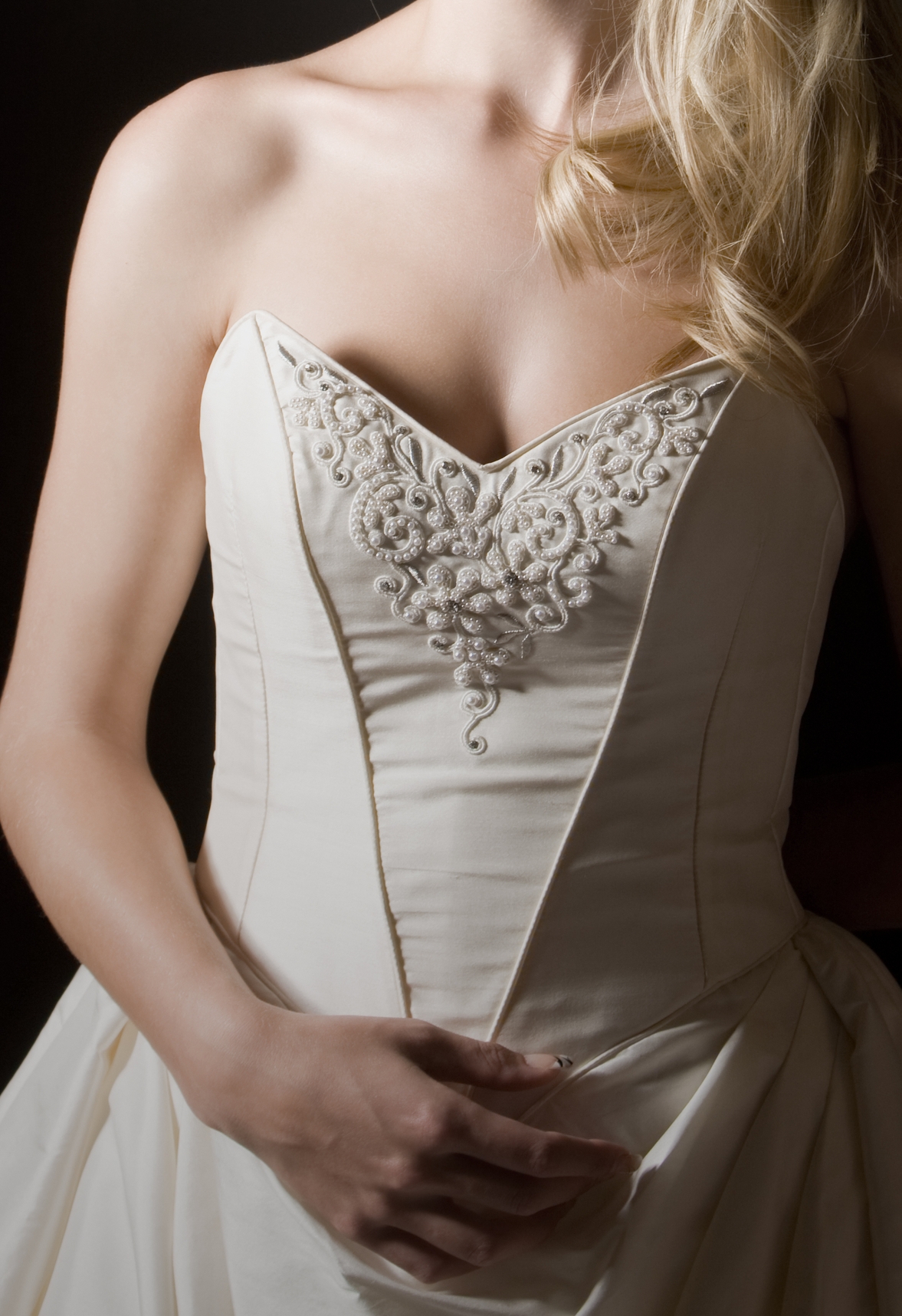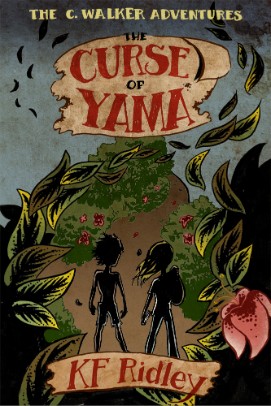 COMING SOON FROM TREASURELINE PUBLISHING, KF Ridley's Middle Grade Adventure series, starting with THE CURSE OF YAMA.

Interior Illustration by Ellen C Maze

Cover art by Lauren Rae Holterman