All covers will link you to their respective KINDLE page. Most are also available on NOOK so search Barnes and Noble for these if needed!!
THIS IS A SAMPLING; ADDITIONAL SHORTS ARE CONSTANTLY COMING OUT ON AMAZON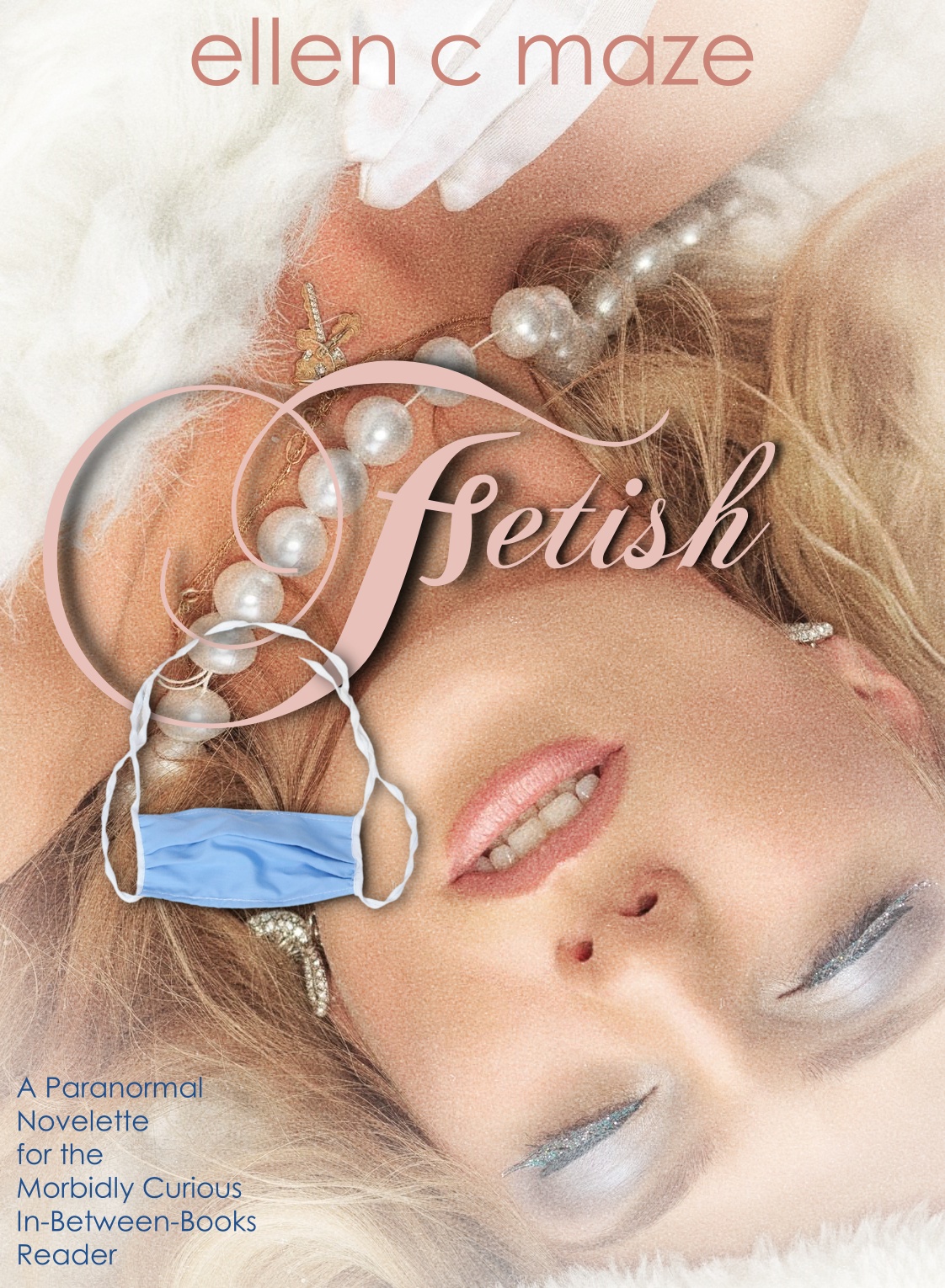 They sewed his face back on, but it's the siren that gave Billy new hope...
The collision left his parents dead and Billy's face on the floorboard. A First Responder saved it—mostly. Now 18-year-old Billy deals the best he can, daily tamping down his suicidal and sociopathic tendencies.
Things begin to look up when a beautiful woman stops by and doesn't recoil from his presence.
At just over 10,000 words, this fun little tale will remind you of your favorite Twilight Zone episodes.
22 Vampire Tales for less than a cup of coffee - all 5-stars and delicious!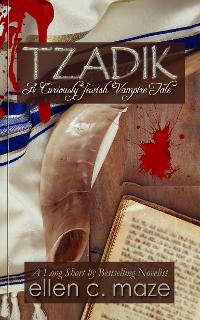 THE VAMPIRE
...Giving his younger brother, Julio, the thumbs-up as he jogged past dragging a woman by her hair, Caine leaned against the door frame and watched. There was always one worthy woman and he was an extremely patient monster.
THE TZADIK
...Hannah touched the smaller woman one last time on the head and stood to her feet. The vampire did not move against her as she turned for the door he indicated and stepped into the dark hallway. At least Trisha was quiet and perhaps praying now. Were these women about to become vampire food? Was Hannah? Hannah stepped into the dark and expected the worst.
TAZDIK
(Righteous)
Hannah: a stalwart child of Hashem/G-d.
Caine: a bloodthirsty Vampire.
Thrown together by the Fates one dreadful night, Caine and Hannah battle, using weapons intrinsic to each. Who will be left standing when the sun comes up?
***
Are you a God-truster?
What YOU do if attacked by a bloodthirsty monster? Run? Pray? Fight? Die?

Are you a Vampire?
Will you prevail when your victim shouts to the heavens instead of scream in terror?

***
A curiously Jewish vampire short story by bestselling novelist Ellen C. Maze, 5000 words, approximately 16 pages in a novel-length book. Enjoy your feast!