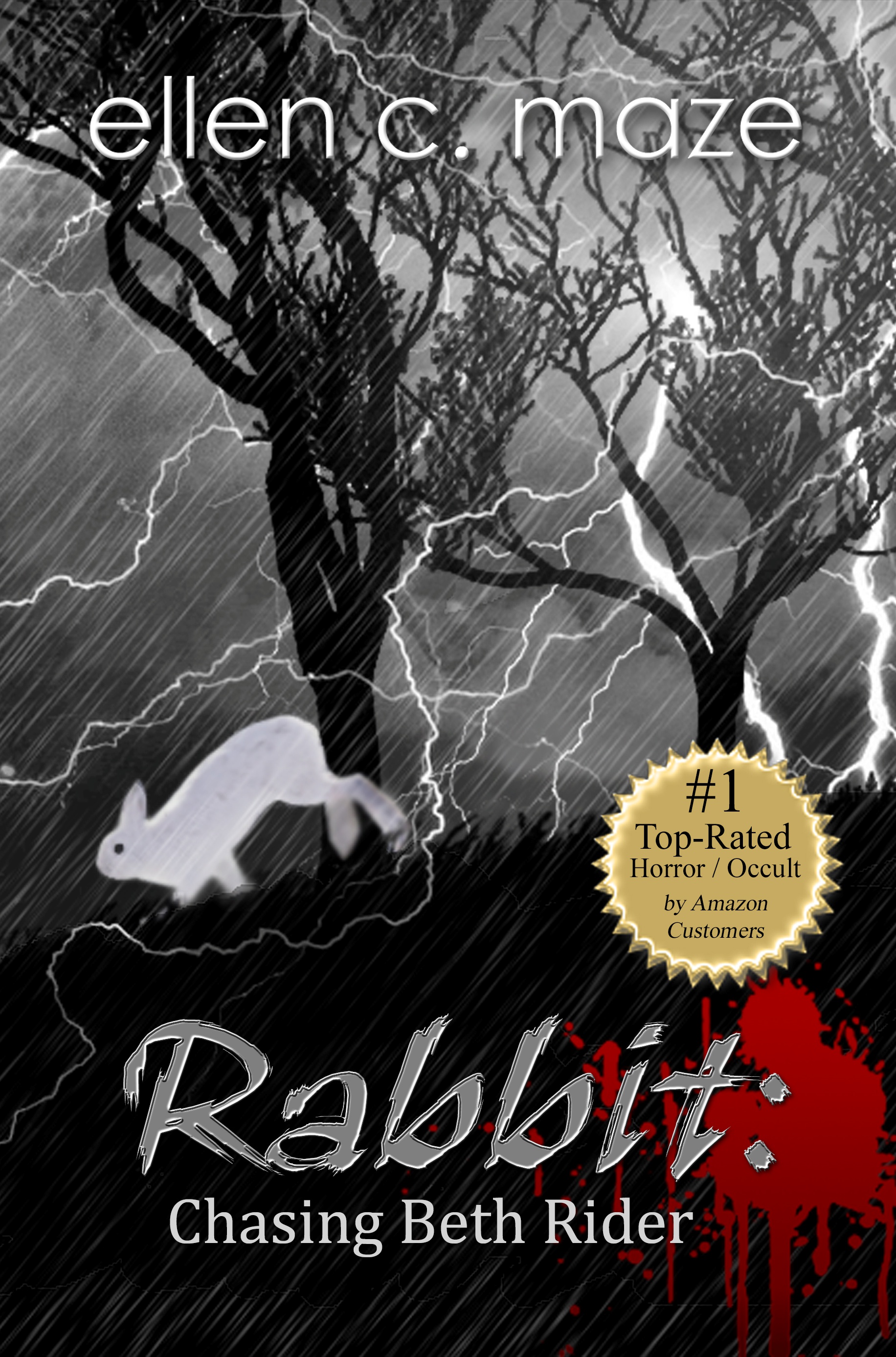 Bestselling author Beth Rider writes spiritual warfare with bite. Unfortunately, not everyone who reads her work finds it entertaining. Some of the more demonic sort want her to stop, and they will hunt her down to make that happen. Click book cover for more info or to purchase. (Re-Release Promo with BONUS chapters)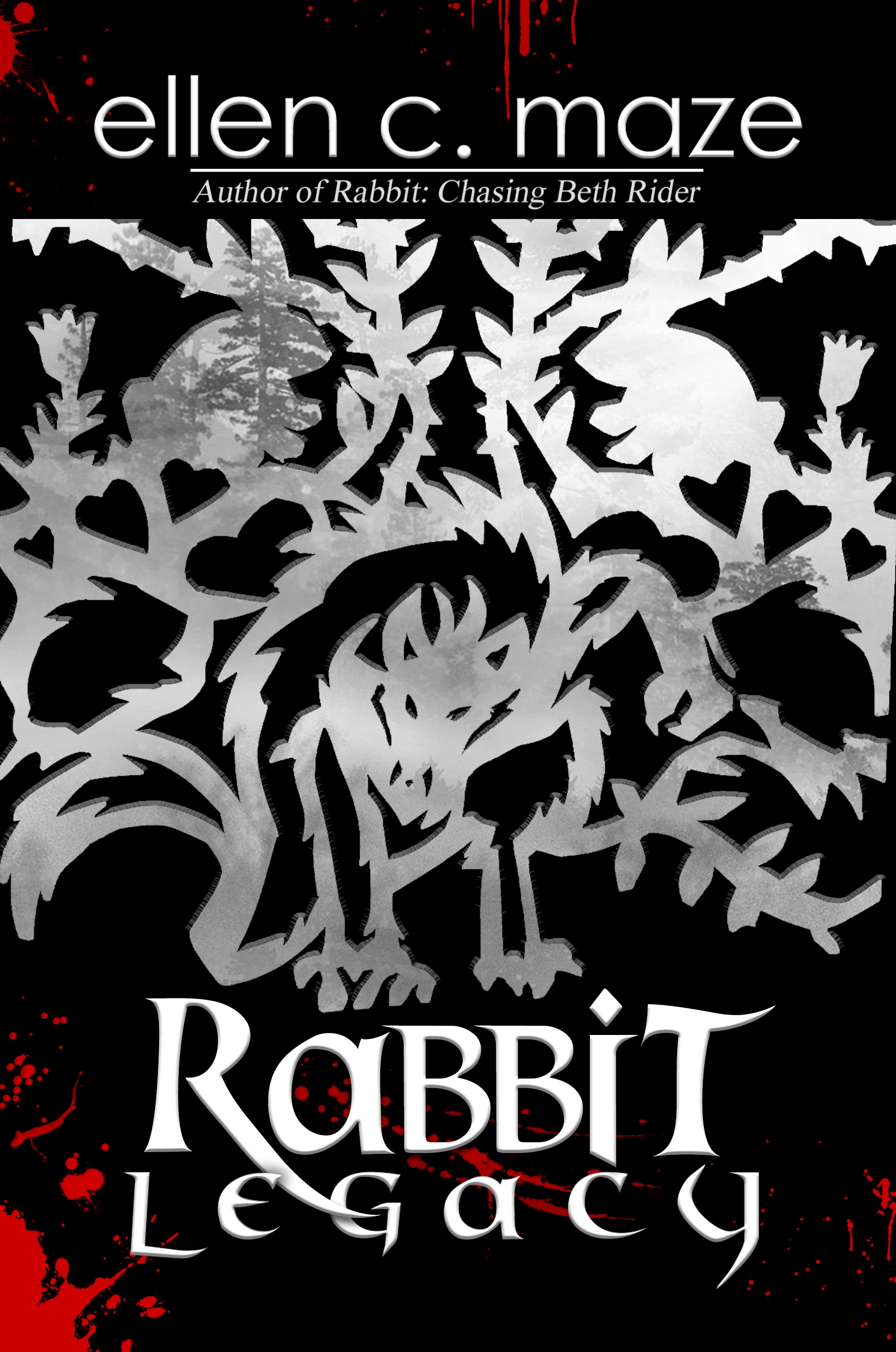 Seven years has passed since Beth Rider escaped the clutches of Jack Dawn and his ilk. Now a Rakum Remnant is gathering, and the new leader has new plans for all those involved in the destruction of his people and his way of life. Click book cover for more info or to purchase. (Re-release Promo with SNEAK PEEK into Book Three)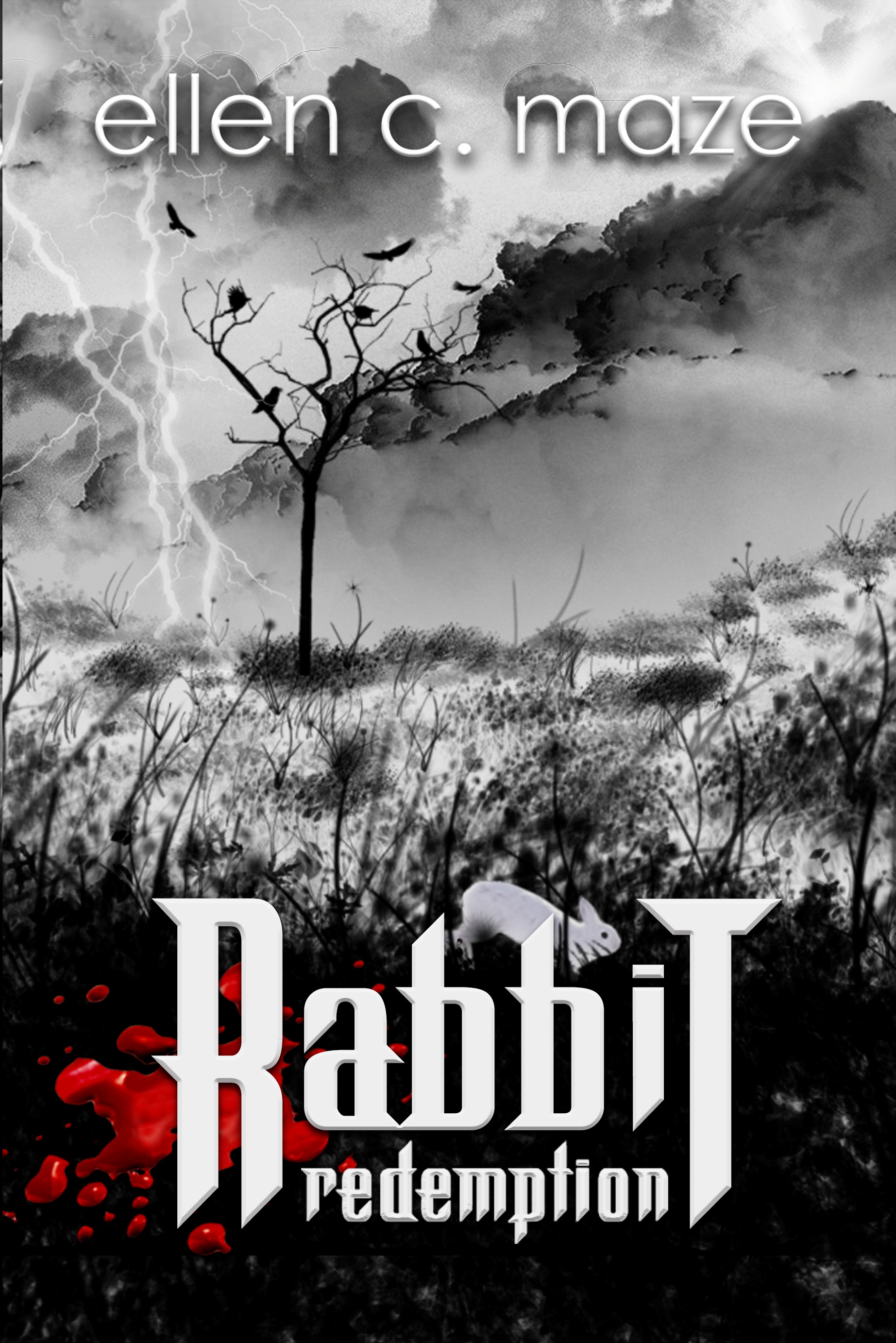 Whittled down to a few thousand, the decimated Rakum race has been scattered to the wind. Childlike Father Isaac Akaron has the power to return his brethren to their former glory; when the secret that slumbers in his spirit awakens, no flesh on Earth can match him. Ruthless, ambitious, and hungry, young Isaac plans to acquire the blood of the surviving Elders, but he must find them first. Serving under duress, Canaan seeks assistance from a former brother struggling with a bizarre and bloodthirsty secret of his own. Their ensuing conflict will span dimensions as the fates of thousands hang in the balance.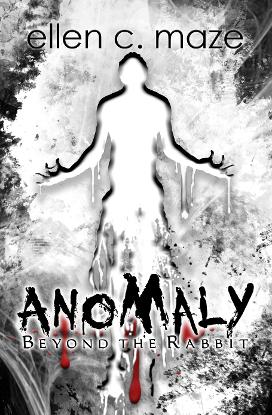 Anomaly [uh-nom-uh-lee] noun. Peculiar, odd, or singular.
Two Rakum remain. Their powerful and god-like race, 100,000-strong, has been wiped out by the God of the mortals. Unwilling to ask or even ponder why they remain intact—least they trigger their own fates—Elders Kilmeade and Canaan awaken to find their remaining brethren transforming into humans. Can they maintain their supernatural birthright with sheer will, unwavering veracity, and by consistently sating their bloodlust?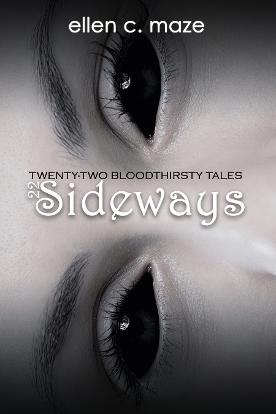 SIDEWAYS ~ Something's not quite right... Take a load off, kick off your shoes, and put up your feet. It's time to rest. Stop being you. You've done that all day; it's time to be someone else. Within the covers of this odd- jacketed book are twenty-two sideways tales of bloodthirst and mayhem. Will you commiserate with the vampire or the victim, or both? No matter which way you butter your roll, you will definitely be angry and sad when the stories end. But hey, you can revisit them as often as you like, only keep this book handy. It will fit in your bag, your purse, in your desk drawer…