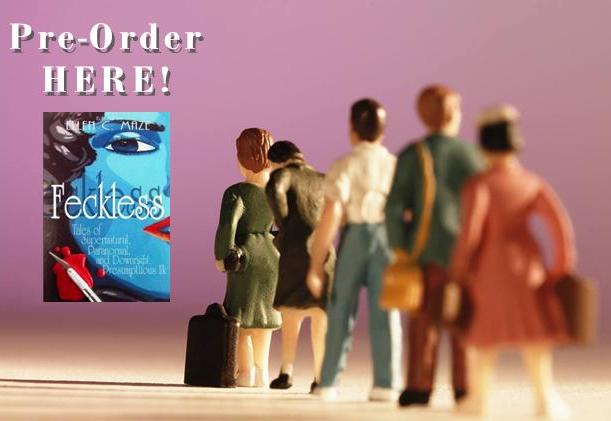 THE TITLE:
Feckless: Tales of Supernatural, Paranormal, and Downright Presumptuous Ilk
These tales range from the extreme, the paranormal, the supernatural, the fantastic, the spooky, the creepy, the suspicious, the unpredictably psychopathic, and even the deliciously romantic.
The authors come to us from many different genres: Science Fiction, Fantasy, Young Adult, Paranormal, Christian Horror, Mystery/Thriller, Romance, and Poetic Prose.
Expect to find vampires, werewolves, demons, monsters, psychopaths and plenty of feckless victims hankering to be taken advantage of in the worst way. Each tale features one or more feckless characters; someone who just can't seem to succeed, someone who never gets it quite right, or just can't catch a break no matter how hard they try. This book should tickle fancies across the board, and will definitely frighten the sensitive-hearted, so tell your friends.
Note:
CHRISTIAN WORLDVIEW, Content Rated PG-13 for mild language, sexual situations, and violence.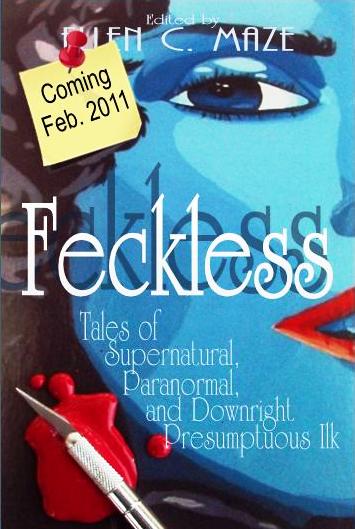 Feckless (Pre-Order) Expected Launch Feb. 14, 2011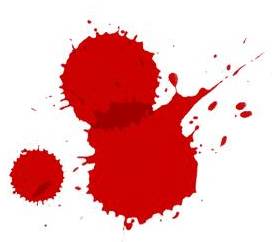 $ 14.00 USD
Pre-Order your Feckless tales right here, for $11.00. That's 15% off the suggest retail price of $12.95!
PLUS $3 shipping has been added, to any address in the USA and Canada.
Outside the USA & CANADA, email me at ellenmaze@aol.com, and I'll happily quote you a great shipping price!