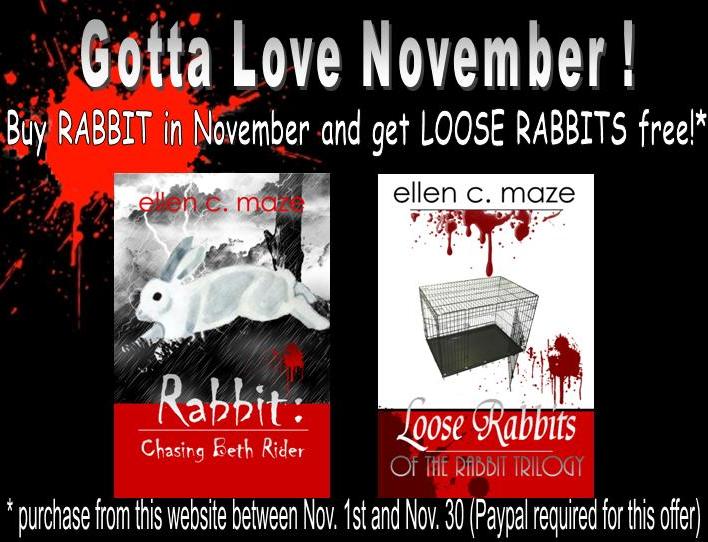 Wow!
Groovy!
Buy it now & save!

Buy RCBR and get LOOSE RABBITS free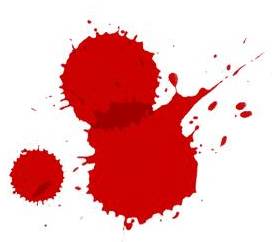 $ 17.00 USD
For the month of November (the author's birthday month), buy the bestselling novel RABBIT: CHASING BETH RIDER and get a copy of LOOSE RABBITS for free!
Price break-down is $13.95 for RCBR and $3.05 for media mail shipping in the USA.
Intrernational buyers, email me for exact international shipping. ellenmaze@aol.com