All covers will link you to their respective KINDLE page. Most are also available on NOOK so search Barnes and Noble for these if needed!!
THIS IS A SAMPLING; ADDITIONAL SHORTS ARE CONSTANTLY COMING OUT ON AMAZON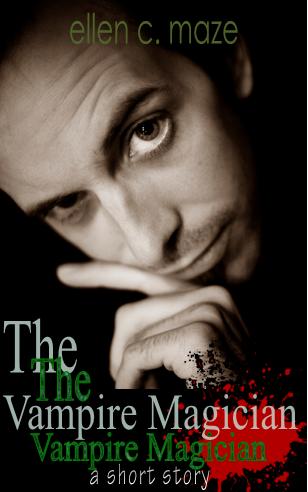 American visitor to Germany, Britta Baumhauer, fills her free time with horses and shopping. When a friend takes her to the carnival one evening after a long training session with her new horse, she sits in the audience prepared to be bored to tears by the local illusionist. She couldn't have been more wrong.
This magician isn't pretending, and when she sets her sights on him and follows him to his trailer, she finds he is not a "man" at all.
And she has experience already with vampires…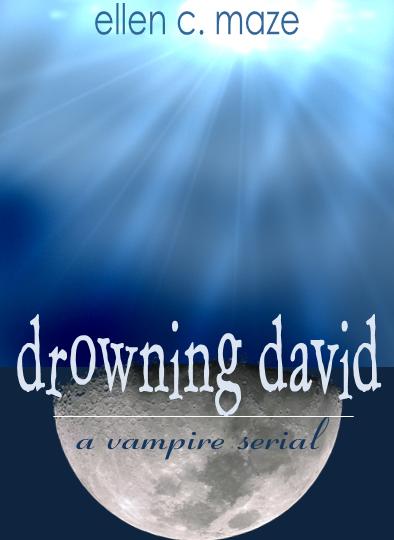 Wake Up/Part ONE

David Potion and his powerful vampire father, Lucas, are rudely awakened from a self-imposed hibernation when their hiding place is being destroyed. Aided by amazing fortune, Lucas' former lover's daughter, Rachel, finds them in the sun and gets them to safety. As Lucas works to bring their lives up-to-date, David must decide how to best fulfill his father's wishes: that he woo and pair up with Rachel. Lucas wants grandchildren, but a marriage between a vampire and a mortal is guaranteed to bring heartache and plenty of bloodshed...
Part TWO and Part THREE are also posted.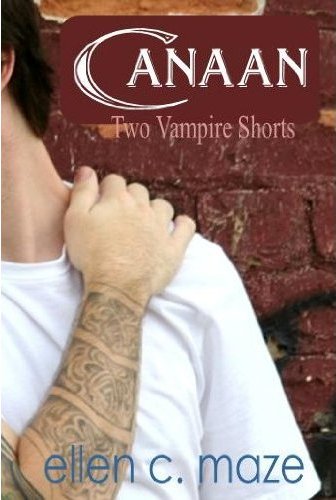 TWO-FOR-ONE eBook

Short #1: CANAAN, 2500 Words
Canaan is not your typical vampire. Born into a race commonly considered to be just that, he is actually much, much more. At story time, because of an unforeseen tragedy, his people have dispersed and he is alone. Stranded and making the most of it, he finds volunteer blood donors in gay bars to avoid attracting the human authority. His favorite donor is late for their agreed-upon date night, and Canaan can't wait all night for him to arrive...

Short #2 WHAT HAPPENS IN VEGAS, 2540 Words
While on a business trip with his partner, Rafael Santos, our hero thinks he's been bitten by a vampire. What he plans to do about it is sad and humorous at the same time. As he says in the opening line of the story, "It seemed like a good idea at the time..."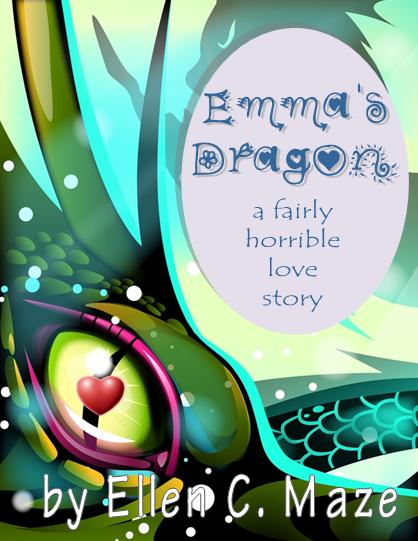 Famous children's book illustrator, Emma Topp, saw a dragon while camping alone at Tom Bailey Lake. Should she tell anyone? Braving to share her sighting with handsome and dashing Deputy Trevor Lucas, Emma might have bitten off more than she can chew.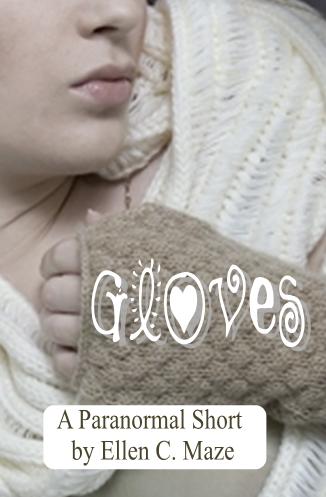 Eighteen-year-old Billy's life is about to be altered forever by the curiously beautiful and inexplicably covered head-to-toe Roxanne, a one-night visitor to his aunt's Bed & Breakfast. Why is there always moaning coming from her room, and why won't she take off those gloves? Sometimes, a thing is covered for good reason.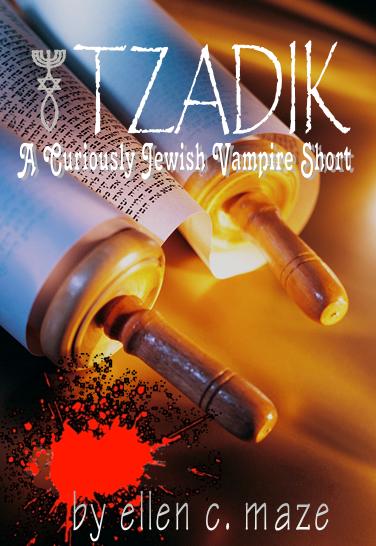 TAZDIK (Righteous)
Hannah: a stalwart child of Hashem/G-d.
Caine: a bloodthirsty Vampire.
Thrown together by the Fates one dreadful night, Caine and Hannah battle, using weapons intrinsic to each. Who will be left standing when the sun comes up?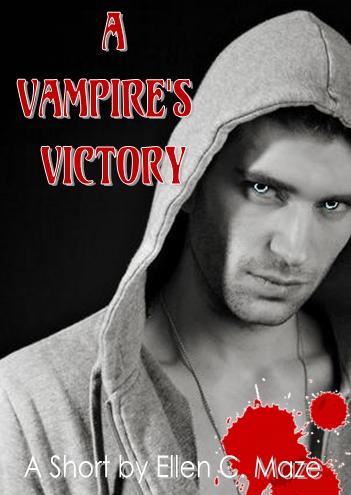 Three-hundred-and four year old vampire Carey Pullman kept his head down; he didn't sparkle, he wasn't particularly attractive, and he dressed in flannels and torn jeans. "Don't attract attention" was his favorite motto. When he and his partner, Bill, stumble across the one person in the world who can recognize them on sight for what they really are, it's kill or be killed. No matter how pretty she may be... Victory isn't always sweet.

Kevin is your typical anti-social teenager, just trying to get through his last year of high school. His home life stinks and the girl he likes won't give him the time of day. When the boogeyman explodes into his room one night, things will never be the same.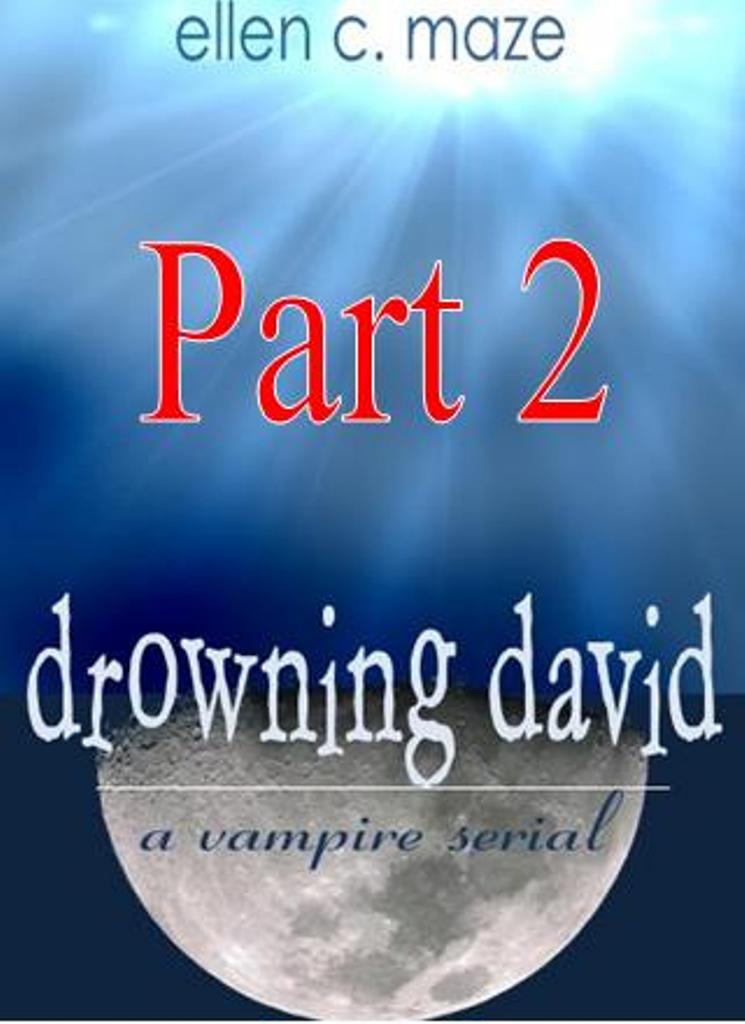 Love Hurts/Part Two

After being warned politely to keep her distance, David finds the only way to dissuade Rachel from her wanton ways is to show her his true colors. Lucas is busy getting their lives back in order after their 30-year hibernation and keeping an old friend's nose out of their business becomes a problem.